News means bad news nowadays.
The good news do not have much echo…
Hence a page and a blog dedicated to the good news! And there are quite a few happening from last July to September, did you know that?
Let's start with this one..
This summer has seen deadly wildfires and US withdrawal from the UN Human Rights Council. But, from the end of a decades-long conflict in Africa to continued progress on renewable energy, there have been many positive developments too.
In July, Seattle became the first major US city to ban plastic straws and utensils at restaurants, shops and food trucks
Since July, businesses in the state that flout the new rules have faced a $250 (£191) fine. But public officials say they are focusing on helping outlets come into compliance, rather than enforcement.
Half of the cheapest deals on the UK energy market are now green tariffs, a study published in August showed
Five of the top 10 cheapest tariffs are now green deals offered by challengers to the 'big six', found switching service uSwitch. Many people wrongly believe that renewable energy deals are more expensive, the research showed
5. Scotland will offer free sanitary products to all students to try to banish 'period poverty', it was announced
The £5.2m world-first project – unveiled in August ­– will give Scotland's 395,000 girls and women at schools, colleges and universities access to free sanitary products. One in four struggle to afford them, suggests research by Young Scot.
4. There are now more than 1 million electric cars in Europe, figures released in August show
The milestone was reached – a year after China did the same – after sales soared by more than 40 per cent between January and June 2018. The US is expected to reach the landmark number later this year.
3.Young people in all countries are more optimistic than adults, a global survey released in September suggested
Nine in 10 teenagers in Kenya, Mexico, China, Nigeria and India report feeling positive about their future – in stark contrast with those in developed nations – revealed a survey conducted by Ipsos and funded by the Bill & Melinda Gates Foundation. The research found that young people across all countries are more optimistic than adults, though there was widespread dissatisfaction with politicians. "We have always been told youth are the leaders of tomorrow, but the time is now,' Olasupo Abideen, a social activist and a global leader with global youth organisation Restless Development, told the Guardian.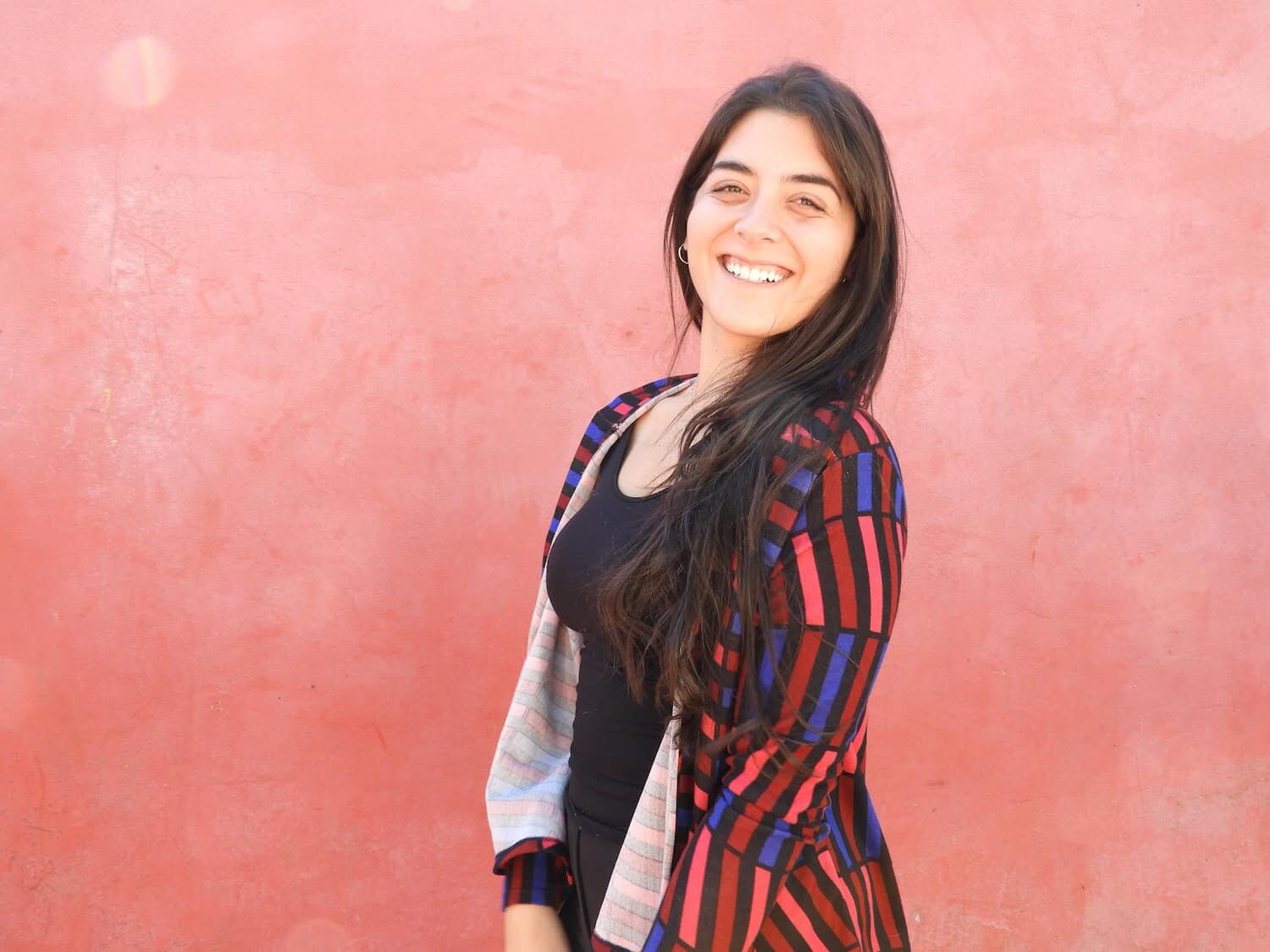 2. A record-high 75 per cent of Americans believe immigration is a good thing for the US, a poll revealed in July
It is the highest share of US citizens to hold this view since 2001 say those at US organisation Gallup, which carried out the survey. Only 29 per cent of the 1,500 people interviewed said they believe immigration should be reduced, the lowest proportion to hold this view since 1965.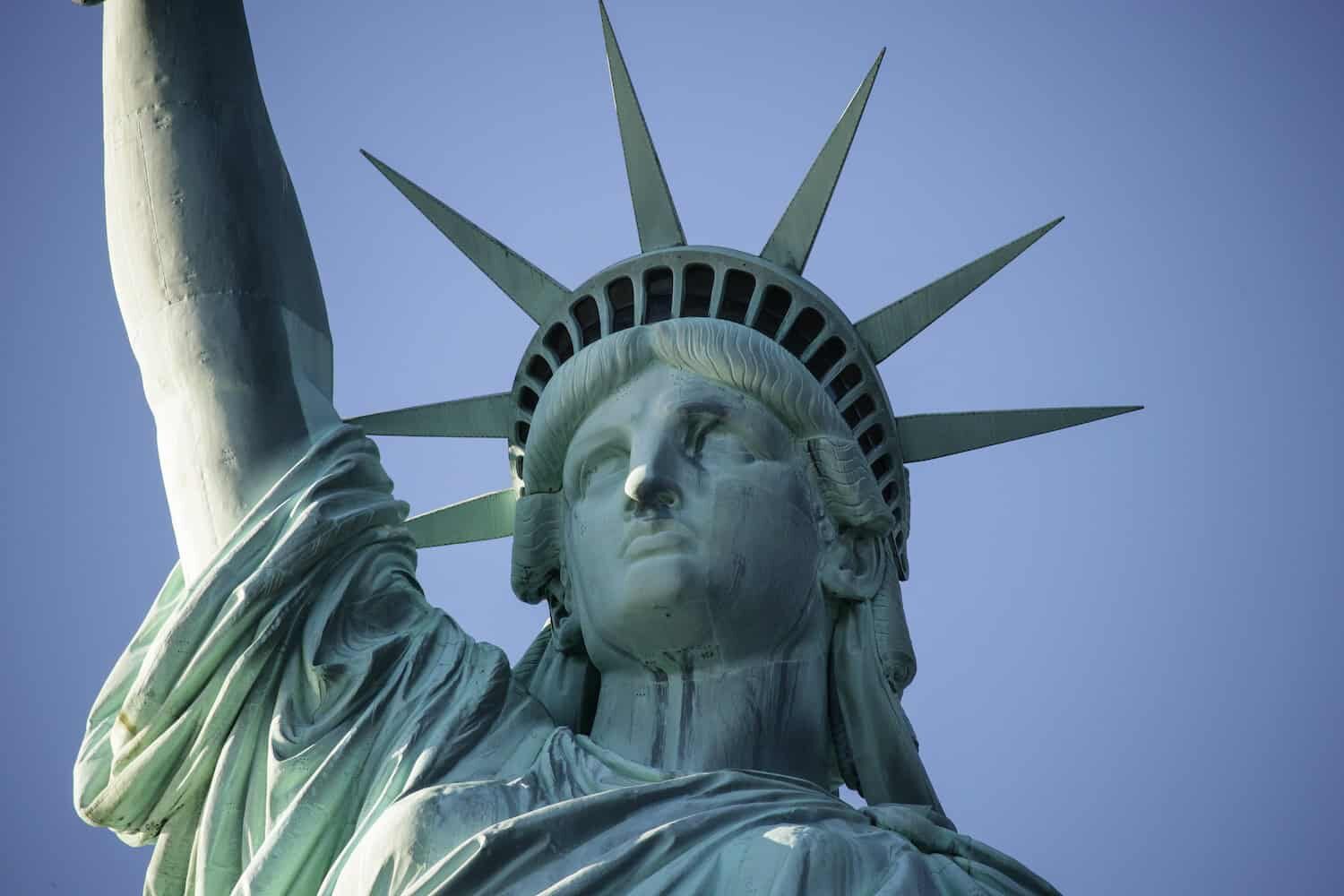 1.In September, India decriminalised homosexuality
India's supreme court scrapped a colonial-era ban on gay sex. The act became a criminal offence again in India when a law named Section 337 was reinstated in 2013. But the nation's supreme court voted in September to overturn the law, ruling that gay sex "among consenting adults in private" is not a crime. "We have to vanquish prejudice and ensure equal rights," said Dipak Misra, India's chief of justice.
https://www.positive.news/uk